The images of Tim and Dallas came out fine. Here are a few images of Tim that I'll possibly be working with. (Keep in mind that these scans are of my contact sheets, so the tones and contrast are uncorrected):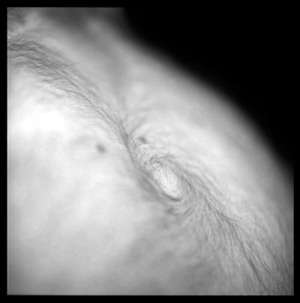 and a few of Dallas: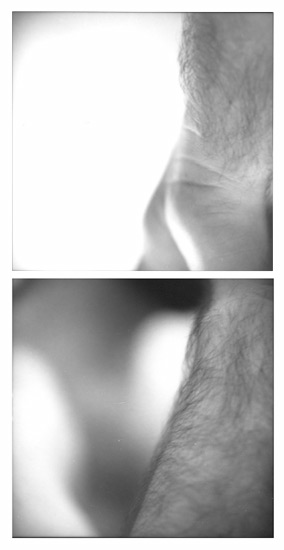 I'm very excited to be working with real images again, after a five or so month break. Interestingly, my relations with these two gents has been conducted almost entirely in virtual space, involving an interaction with their innermost thoughts and only briefly their exposed bodies.
Stay tuned to see what happens.
No comments yet.
Leave a comment
Sign up!
Categories
Archives