Today I started my winter pruning, aggressively hacking my way through ivy, jasmine, boxwood, clematis, grape, etc… Next week I plan to radically reshape the cotoneasters, the plum, and the brugmansia. Then the roses. I look forward to the roses the most, and save them for last. They are as old as my house (1929), Cecille Brunner, the old "sweetheart rose" of San Francisco, and run the entire length of my fence, and have been trained into one of the cotoneasters and the hawthorne at the top of my garden. I once made an artwork out of Dean Smith's furry buns and called it "Sweetheart," after the rose.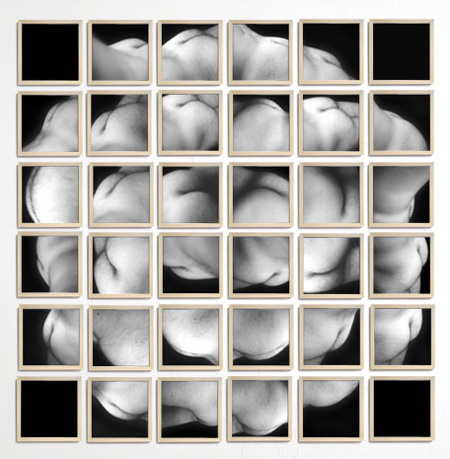 It used to be planted all over the city, but has fallen out of favor, bizarrely, as it is disease resistant, has an incredible profusion of flowers in the spring, followed by intermittent blooms through winter, can grow up to 20 feet in a season, and has a lovely little pale pink delicately scented flower.
Tonight I'm off to see Stalker at the Castro, and actually, have to leave.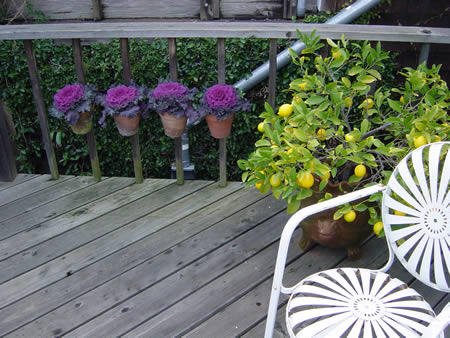 No comments yet.
Leave a comment
Sign up!
Categories
Archives