Oh good lord, how did I get to be 50? And balding and gray? Bob would make we laugh when he'd say that in his 20s he thought people over 50 never changed clothes. And now, here I am, wearing the same clothes as yesterday, genuinely puzzled about how I got here so fast and really not looking forward to colonoscopies and erectile disfunction.
For my birthday weekend in November I took my bears to the Russian River to celebrate my impending decrepitude with lots of great food, wine tasting, romps through the redwood forest and saunters along the Sonoma Coast. At Dick Blomsters in Guerneville, while savoring the last remnants of Korean Fried Crack on my fingers, our jolly waitress dragged everyone from the bar next door to sing happy birthday to me, a drunken "Happy BIIIIIRTH-daay dear in-dis-tiiiinguishable slurred naaa-aame, HAAAA-py biiirth-day toooo youuuuuuu."
Back in town, I arranged for my annual physical with a new doctor, as my old one was not available, out of town indefinitely to take care of his ailing mom. When the bushy-bearded bear porn star doctor stepped into the examination room, I audibly gasped. This vision from the depths of my fantasy life was going to examine my prostate? I blushed and giggled through the exam like a little girl, and upon leaving nervously knocked over a file of papers and, both of us reaching down to collect the scattered documents, bumped heads with his and looked deep into his beady brown eyes as we both stood up, rubbing our heads amidst more of my nervous giggling. On returning home, and on a hunch, I checked GROWLr and there he was, shirtless, shamelessly furry, his head on a pillow, waiting to take me in his arms, my Doctor of Love… I momentarily breached doctor/patient protocol and sent him an innocuous text message that said "Hey, you look familiar (winking smiley emoticon)" He replied with a smiley face emoticon. But why couldn't I have left it at that? I won't tell you what I texted next, but like a true professional or someone realizing his patient may be a stalker… he responded with silence.
Since then I've dated a little, and there's a new Greek on the horizon, and an Italian, as well as a dashing attorney in the picture, and the eternally out-of-reach Mr. Darcy seems to be single again, and that sexy Republican pops in and out of town every so often, but generally I remain in relationship limbo. Which I didn't want to be going into my 50s, remember? But actually, it's sort of hard to find a 50ish year old husband. First of all, and if he even lives in the same hemisphere, he's single for a reason, and usually it spells trouble, like he's never been in a relationship, or, like me, he's been single for so long that any real person must compete with the fantasy man that he's spent the last decade constructing. And then there's all that logistical mess, like moving, not pooping alone anymore, his clothes on the floor, and he's going to break my 100 year old morning tea mug I know.
The swinging bachelor of the 1970's always ended up a kind of sad figure–alone with his gold necklaces, Mennen Dry look and tuft of chest hair. I would be more than happy to end up with that guy, but I really don't want to end up being him.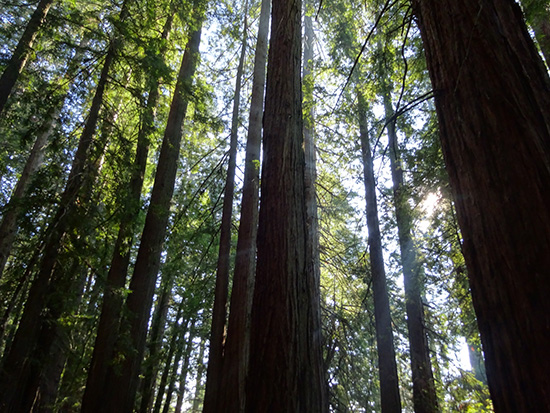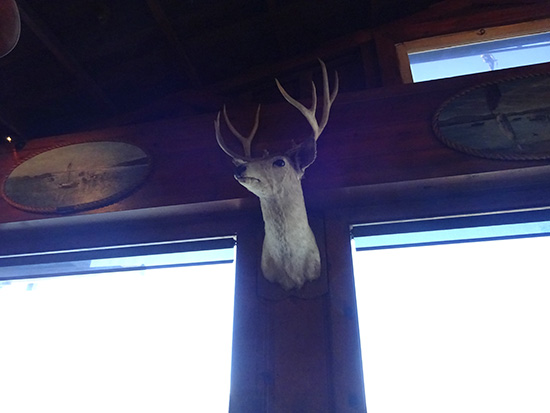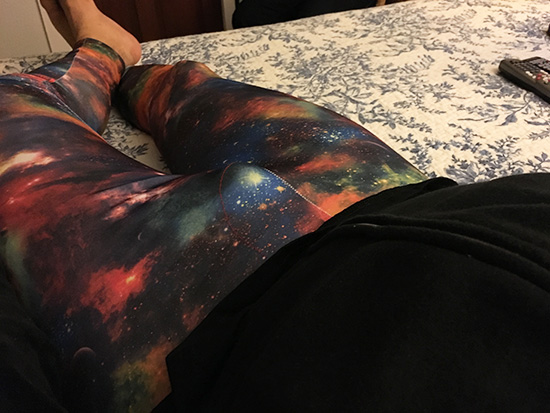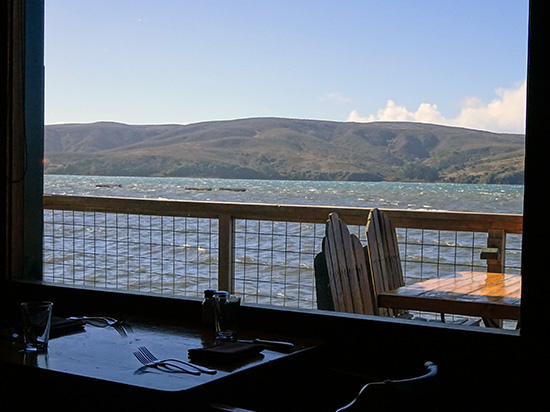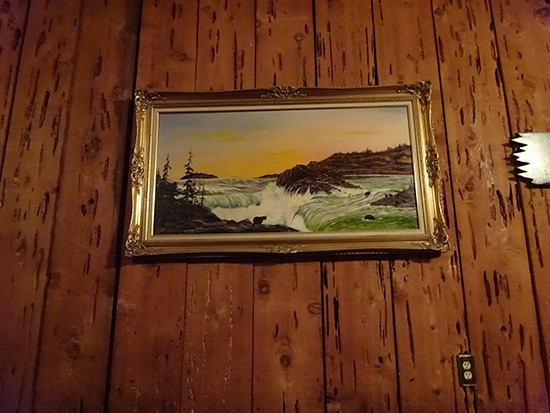 No comments yet.
Leave a comment
Sign up!
Categories
Archives